Home
-
Products
-
Short Steel Measuring Tape
Impact-Resistant ABS Case Steel Measuring Tape
Item: SMT-R01
Product Name: Impact-Resistant ABS Case Steel Measuring Tape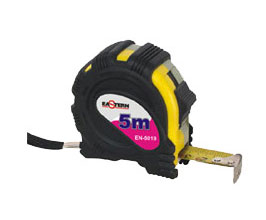 Features of Impact-Resistant ABS Case Steel Measuring Tape
Certificate: EEC, MID, CE
Polyester film steel tape (lacquered steel tape or nylon coated tape blade) is more wearable in the using, and extends the life of the entire blade for corrosion resistance.
With the measurement indicators on the measurement tape, bold black scales large numbers with white or yellow background for the blade is easy to read.
With steel hook tip (also called hooked tab) at the end of the tape.
The 1-Inch blade is bend resistant and very straight even if the tape is stretched too long and too many times, not be deformed easily
Smooth and optimized internal mechanism and heat-treated spring provides long life and smooth blade recoil.
Great stopper button gets you the correct measurement.
Tape measure with stop button mechanism, making the blade mouth never broken and more durable.
Shockproof housing design. Anti-skid ABS and soft TPR case protects the inner tape from impact. Non-slip plastic and TPR with special texture, not easy to fall and be damaged.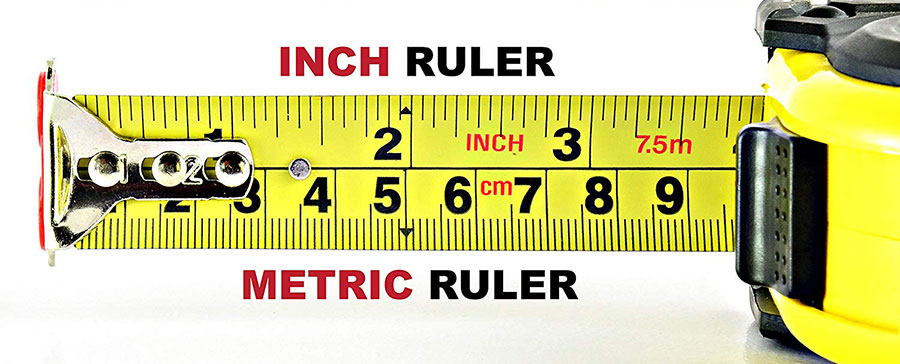 Read more information about features ...

What is A Short Self-retracting Steel Tape Measure
A short steel tape measure or steel measuring tape is a flexible ruler and used to measure distance.
It consists of a metal blade with linear-measurement markings, pocket protective case, stopper button, belt clip, end hook and hand stripe. It is a common measuring tool.

Read more information about what is a short tape measure ...
Tape Measure Accuracy
When it comes to precision work, tape accuracy is a key factor and is determined by standards set by the European Committee, which divide the category in three classes according to their level of accuracy.

Read more information about tape accuracy ...
Precautions for Self-retracting Steel Tape Measure
Measurement must be ruled with flat straight, in order to maintain measurement accuracy.
Do not give this product to children alone
Just 1000pcs get wholesale price of Impact-Resistant ABS Case Steel Measuring Tape made in China from Eastern - the best factory for distributor, importer, supplier and wholesaler.

right now.