Home
-
Products
-
Pliers
Japanese type combination pliers
Item: P-214
Product Name: Japanese type combination pliers
160mm(6") 96PCS/CTN 25/23 486*352*282mm
180mm(7") 48PCS/CTN 17/15 372*266*286mm
200mm(8") 48PCS/CTN 22/20 424*306*302mm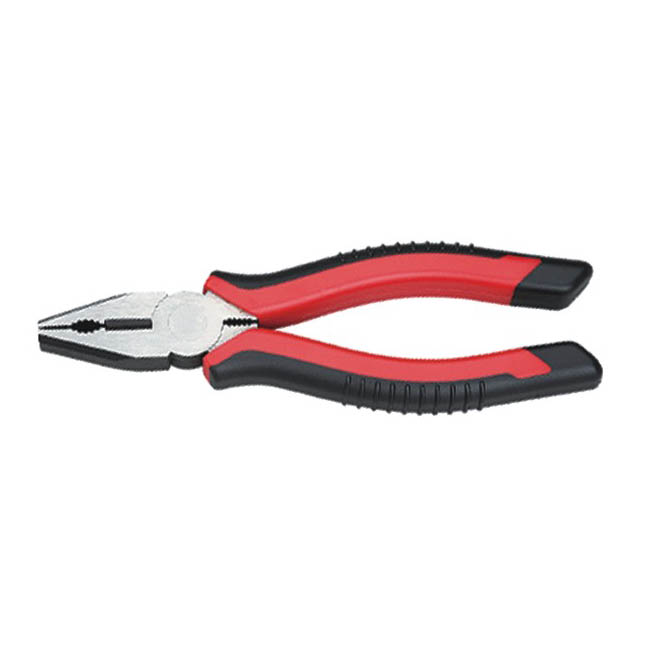 P-214
Cr-V Japanese type combination pliers with 2-color handle.
The pliers is made of drop forged Cr-V material,tough and long service life.
Cutting edge is specially heat-treated and the cutting angle is reasonably optimized,to ensure the perfect cutting power and precision.
The pliers head is one side black finished,one side polished.
The 2-color handle is mixed by hard and soft material according to ergonomics,to offer you a comfortable feeling.
Just 2000pcs get wholesale price of Japanese type combination pliers made in China from Eastern - the best factory for distributor, importer, supplier and wholesaler.

right now.