Home
-
Products
-
Distance Measuring Wheel
8
Item: DMW-02
Product Name: 8
8" mechanical type distance measuring wheel, it has inch and MM graduation,but can not use synchronously.
Counter Limited Min./Max: 5 digits 10cm-9999m or 1 inch -9999ft
Wheel Size: Dia. 198mm (8")
Folding Handle: Folded: 56cm, Long expanded: 113cm
Trigger Brake: without.
Reset Knob: In the counter.
Kickstand: Without.
Carry Bag: Optional
One piece per carry bag and in one color box. 20cmx16.5cmx56.5cm, N/W. 0.6KG/PC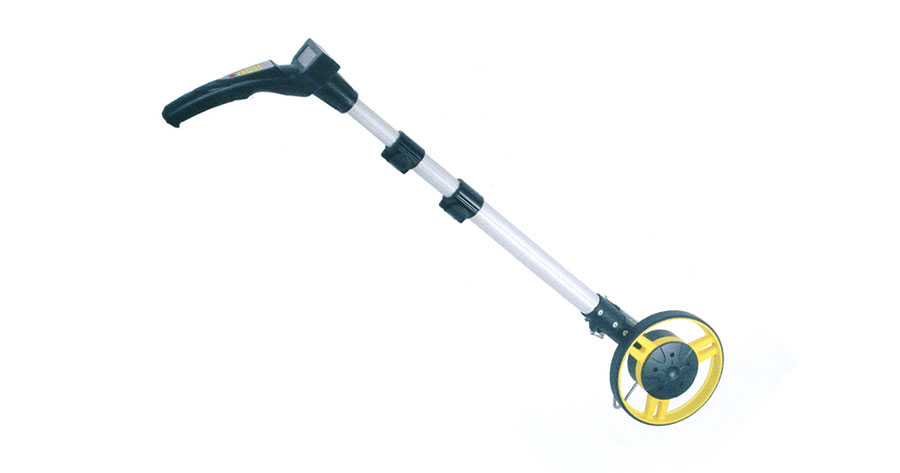 Features of 8" Industrial Collapsible Distance Measuring Wheel, Yellow/Black
Enable you to measure by yourself.
The measuring length records up to 9999m, you are not limited to the length of the tape.
Easy to measure curved, horizontal and vertical surface.
The folding aluminum tubes pull straight, locking.
Let zero point indicator precisely to measuring poiny, then press the reset knob to make sure it ready.
Just 200pcs get wholesale price of 8 made in China from Eastern - the best factory for distributor, importer, supplier and wholesaler.

right now.