Home
-
Products
-
BMI Tape / Waist Tape Measure
1.5M Waist Fat Measure Tape BMI Calculator with Lock Pin
Item: BMI-50
Product Name: 1.5M Waist Fat Measure Tape BMI Calculator with Lock Pin
It is easy to measure by yourself.
The portable BMI tape measure is cute, easy to take and easy to use.
Body fat tape measures are one of the easiest ways to measure your body fat percentage. Measuring is a much more accurate method of gauging your fitness compared to simply weighing yourself on a scale. Knowing your precise body fat percentage will allow you to adjust your diet and exercise to suit your needs.
This tool tape is an excellent way to keep your fitness goals on track, and is a great addition to anybodies workout bag. Please Note: BMI dial is marked in Stones and Kilograms in order to provide more accurate Imperial to Metric conversions.
Portable retractable waist fat measure tape.
Size: 1.5m*0.75cm
ABS case + fiber glass PVC tape
With lock pin for waist mesurement
1pcs/OPP,
20pcs/inner box,
200pcs/carton
MEAS:44*21*41.5CM
G.W/N.W.:12/11KGS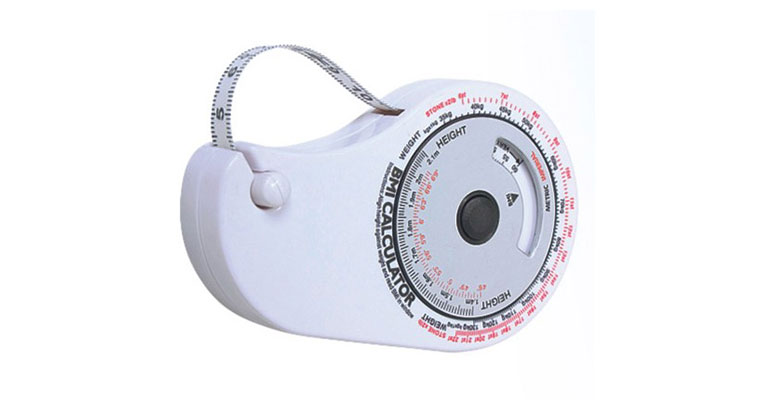 Features of 1.5M BMI Calculator with Waist Fat Measure Tape
Push-button retraction and locking feature ensure snug measurement; it is easy to measure by yourself.
The brightly-colored, friendly health calculator tape provides a stress-free, simple way to gauge how you're doing in your health goals.
Perfect for trainers and physical therapists.
This plastic calculator is covered with dials to determine your BMI, and it contains a tape measure to measure your waist circumference.
Perfect to measure any part of your body: Arm, Neck, Chest, Biceps, Forearms, Abdominal, Waist, Thighs, Calves, and much more!
Easy to use - marked in both Inches and Centimeters.
Simply pulling the measuring tape will keep the measurement locked in place.
Retractable / ratcheting design to assist you before, during and after your measurements by pressing the button at the center.
BMI calculator dial, to assist in quick estimates of your current BMI (Based off weight, and height.)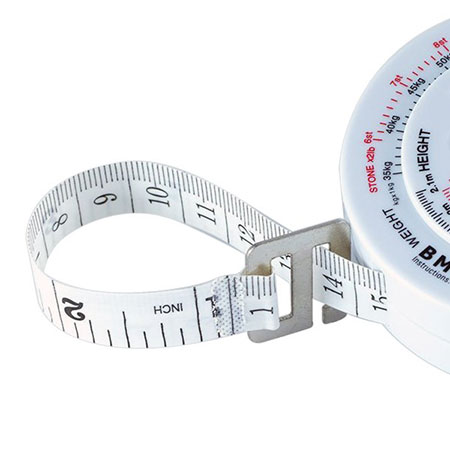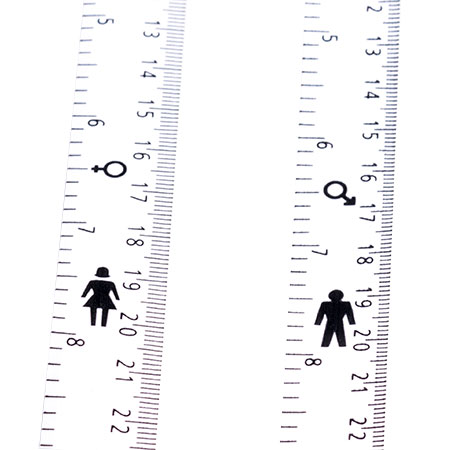 BMI Body Fat Calculator Measuring Tape Suitable for Male or Female
Body Mass Index Tape (BMI)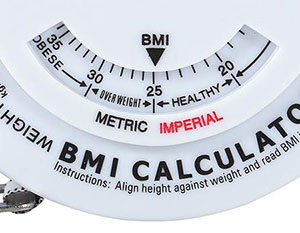 Body Mass Index (BMI) is a person's weight in kilograms divided by the square of height in meters. A high BMI can be an indicator of high body fatness.
The anatomical tape measure is coded from underweight - normal or healthy weight - overweight - obese to reflect the increased cardiovascular(CV) disease risk that is associated with higher waist measurements.
The automatically retracting tape measure has a female scale on one side and a male scale on the other. On the front of the tape is a Body Mass Index (BMI) wheel that allows instant calculation of this CV disease risk factor without the need for a calculator.
Instructions: Align height against weight and read BMI in window.
BMI Chart for Adults
The standard weight status categories associated with BMI ranges for adults are shown in the following table.
| | |
| --- | --- |
| BMI | Weight Status |
| Below 18.5 | Underweight |
| 18.5 ĘC 24.9 | Normal or Healthy Weight |
| 25.0 ĘC 29.9 | Overweight |
| 30.0 and Above | Obese |
Just 1000pcs get wholesale price of 1.5M Waist Fat Measure Tape BMI Calculator with Lock Pin made in China from Eastern - the best factory for distributor, importer, supplier and wholesaler.

right now.