Home
-
Products
-
BIGGLUGG Power Tool Holder
Plastic & TPR Tool Lasso
Item: BIGGLUGG (BL2-1BM)
Product Name: Plastic & TPR Tool Lasso
This plastic & TPR tool lasso is excellent for hanging any of your handtools off of your belt especially those that do not fit into the standard tool belt like drills. It hangs them securely.
Easily wraps around your tool and keeps it right where you need them
Thisplastic & TPR tool lasso is made of high quality material
Includes 1 belt clip and 2 bungees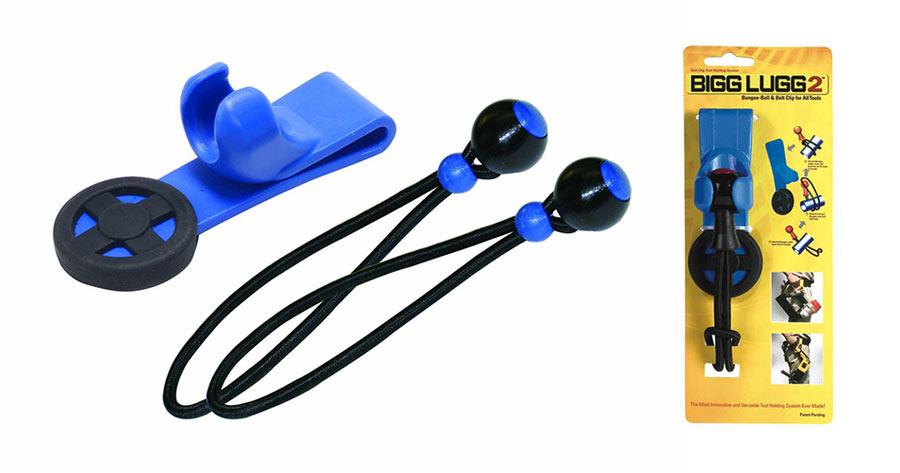 Carry all tool system for professional workers>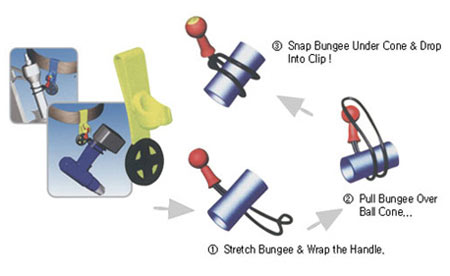 When people work on the job site, they use many heavy tools, such as Nail-Guns, Cordless drills, Driver, Saws. Caulk guns, Tool buckets, Paint buckets and much more. There weren't sufficient way to carry them but with your hands. Which was very dangerous when working on ladders, climbing up and down and dropping them while working.

Also, it is very inconvenient when working with these big tools.

Carries most: nail guns, cordless drills & driver, saws. caulk guns, tool buckets,paint buckets…almost anything!!!

With BIGGLUGG2, you can carry all the things mentioned above without using your hands. Just use BIGGLUGG2 and it will make your job so much easier and convenient.

Especially, all your tools will stay clean and last for long time.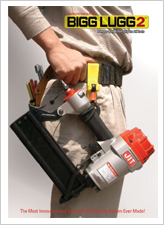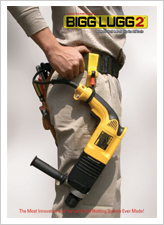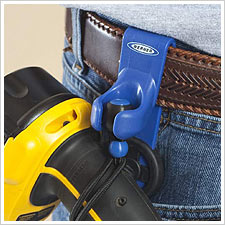 Just 2000pcs get wholesale price of Plastic & TPR Tool Lasso made in China from Eastern - the best factory for distributor, importer, supplier and wholesaler.

right now.